BUYER'S RESOURCE »

---
At TK Homes, we want to make the home buying process as easy as possible for our clients. We take pride in and love what we do. As part of giving outstanding service, we feel that it is very important for our clients to be educated on the process, and part of this education is understanding all of the real estate jargon. We want our clients to be well-informed so that there are no surprises and that they feel comfortable about every step of the process. Even if someone has previously bought a home, it is a good idea to have a quick refresher on what specific terms mean. In this two part series we'll look at the process and some specific terms you might hear when buying a home in the Denver Metro area. Let's get started!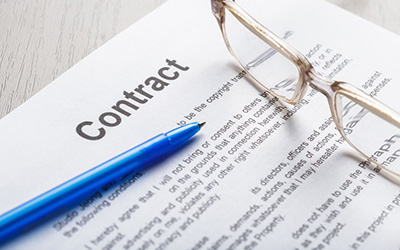 To begin with, we will discuss some terms that have to do with the offer itself. In the Denver Metro area, we have been experiencing extremely low inventory. Because of this, we have been seeing multiple offers on homes on the market and to get an offer accepted, a buyer has to be very competitive. Some of the terms a buyer may hear during this phase of the home search are escalation clause, appraisal gap, waiving appraisal and waiving inspection. All of these techniques are used to help get a buyer's offer accepted and are used with competing offers. At TK Homes, we will guide you on how to make your offer and help you to understand what could make your offer the most competitive. We also take into consideration what is in your best interest as a buyer.
First, when a buyer knows there are other offers but not the actual amounts of those other offers, it is a good idea to include an escalation clause in the offer. There are 2 parts to this clause. The buyer needs to decide what is the highest amount that they will make their offer for (their limit), and also the increment amount that their offer will go up in. For better understanding, here is an example. A home is listed at $300,000 and a buyer knows that there are multiple offers. They decide to put in an escalation clause in increments of $1,000 up to $1,000 more than the highest offer, and the highest they will go up to $320,000. In this example, another offer is made on the same house at $318,000. With the previously mentioned escalation clause, your new offer would automatically be $319,000, and you would not have to submit a new offer at this new price.
Second, if a buyer's offer is too much over the asking price, then sellers become concerned about how much the home will appraise for. An appraisal is an appraiser's estimate on what a home is worth based on comparative homes that have recently sold, are under contract and are on the market for sale. If they get a low appraisal amount, they don't want to have to renegotiate and get a lower price than the buyer originally offered for their home. This is where the appraisal gap comes into play.
An appraisal gap means that extra money is offered above the asking price in case the appraisal comes in low. It can be whatever amount the buyer wants it to be. If a seller gets offers over the asking price for their home, they are more likely to accept an offer with an appraisal gap. As previously mentioned, they don't want to have to renegotiate the price if their home appraises low. An appraisal gap makes the seller feel more secure. Learn more about appraisals here!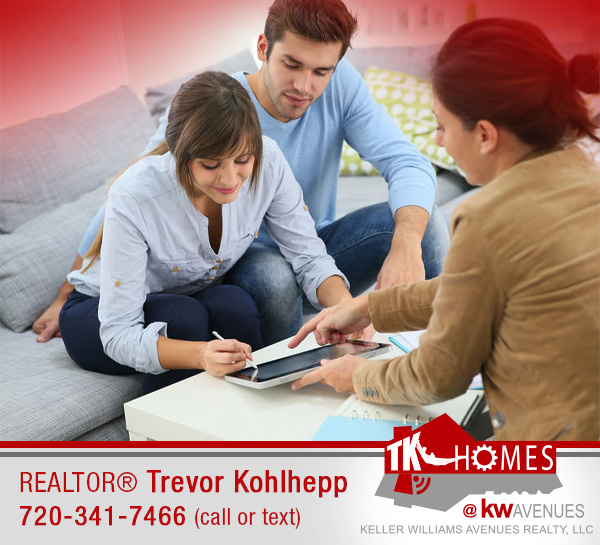 A third technique that a buyer can use is to waive the appraisal. This can be done if you are paying cash and don't need a loan or if you are using a loan program that does not require an appraisal. You should always check with your lender though because the limits or requirements for a loan program to waive an appraisal can vary from borrower to borrower. A waived appraisal will make your offer stand out further because it is one less thing for the seller to be concerned about.
Fourth, a buyer can also choose to waive the inspection, which means the buyer can have an inspection, but if something comes up that is a "big ticket item", they can decide to accept that cost themselves or terminate the contract. In this case, the seller likes the waived inspection because they know they don't have to fix anything to sell the home.
Part One of this two part series focuses heavily on the terms you might hear when constructing an offer on a home in Denver's completive real estate market. Click over to see Part Two that focuses on the terms you'll want to know after you are under contract on your new home!
~ Written by TK Homes REALTOR® Mary Smith
**For a complete, step by step guide on buying a home, download our First Time Buyer's Guide.**
---