SELLER'S RESOURCE »

---
At this point, most people know that the Denver metro real estate market has really slowed down. The market conditions have definitely become more favorable for buyers. Buyers are becoming harder to come by, they can afford to be pickier, and many homes are sitting on the market for longer periods of time. So, it is very important that when sellers get under contract that they do what they can to keep their buyers all the way through to the closing table.
One of the things that is more favorable for buyers is that now buyers don't have to buy homes in as-is condition in order to be competitive, so inspections have become even more important. Transactions, if they are going to terminate, typically terminate during the inspection phase. When inspection reports come back with big ticket items that need to be repaired, this can scare many buyers away, and some may even terminate without even asking for the work to be done. At TK Homes, no matter what market we are in, we recommend doing preventive things before we put a home on the market to assist sellers so that the inspection process will go more smoothly.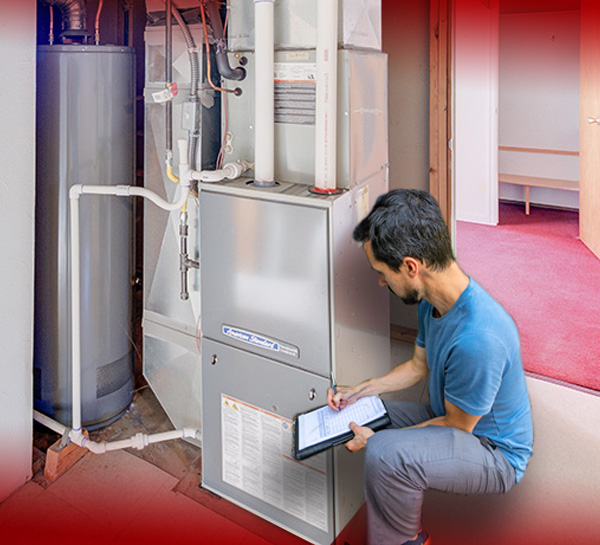 Before we list a home, we recommend having experts inspect items that may be costly to repair, of course, some things will depend on the age of the home. However, there is no need to spend money on a full inspection because buyers will usually hire an inspection company to do a thorough inspection regardless of if a home was previously inspected or not. One of the items we do recommend that sellers have inspected is the roof. We have a company we trust go out and do a free inspection to see if any work needs to be done, which allows us to know the current condition of the roof. We also feel that it is important to have the HVAC system looked at and cleaned and serviced, if necessary. If a seller has a wood burning fireplace, we usually recommend that the fireplace be inspected and cleaned as well. Depending on the age of the home, we may recommend having a Colorado certified electrician look at the electrical panel. If they happen to find a Federal Pacific panel or other known hazardous panel, these types of panels will almost always be flagged in an inspection because they contain defective circuit breakers that can cause fires. Because they will usually need to be addressed anyway, we suggest that sellers replace this type of panel before listing their homes. Another thing to consider is having the sewer scoped to see if repairs are needed and having it cleaned as well. If there are cracks or old pipes, this can be a substantial expense, possibly $10,000 or more.
Some sellers may feel that it is a good idea to reduce the price upfront to accommodate for these shortcomings/repairs that need to be done. That may sound like a good idea, but especially in this market, buyers will most probably ask for these items to be fixed after the inspection too. In this scenario, the seller has reduced their price upfront, and then they get hit a second time when they thought they already accommodated for the work that would need to be done with a lower list price at the start. If the items would have been corrected prior to listing, not only would the purchase price have reflected these items being in working condition, but there would also not be any additional costs to the seller during the inspection period of the contract. Ultimately, this approach will net the sellers more money at the closing table.
At TK Homes, we pride ourselves in netting our clients the most at the closing table. We do not want our clients to spend anymore money on preparing their home to sell or during inspection than they need to. Contact us, and we will talk to you about your particular situation and needs. By being preventive and inspecting big ticket items before you sell, we will help make your transaction go as smoothly as possible and ensure you get to the closing table.



~ Written by REALTOR® Mary Smith