BUYER'S RESOURCE »

---
Believe it or not, you can still get into a home in the Denver metro area before the holidays. You are able to do this based on the current market conditions and the timeline needed to close your loan (if you need one). If you are paying cash, you've got even more time.
For reference, I am writing this article the last week in November. The idea would be to find your next home and go under contact within the next 1-2 weeks, and then close on it in 3 weeks or less.
Let's begin by discussing the current housing inventory. The inventory in the Denver metro area is up and has more than doubled since this time last year for single-family detached homes and has almost doubled for single-family attached homes (condos/townhomes). Houses are sitting on the market, and there are many price reductions. This allows buyers to have choices, and now, in most cases, buyers are getting homes for at list or even below because we aren't seeing the competition that we saw in the first half of the year. Buyers can feel better about their home purchases, and they do not need to keep losing out on homes because they don't have the highest or best offer.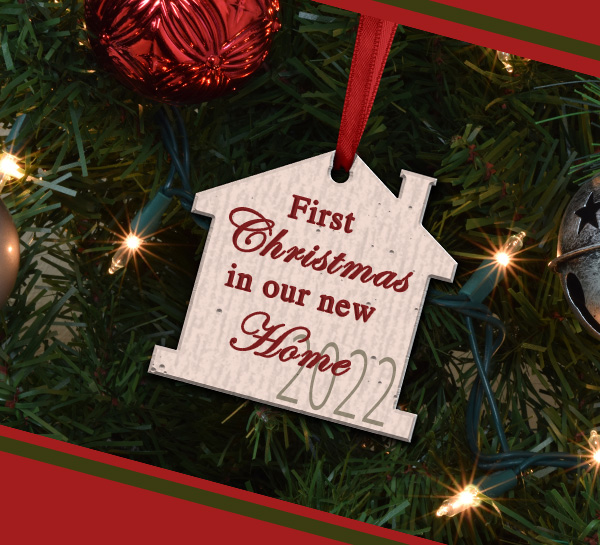 In this market, not only are we seeing price reductions, we are also seeing many offers being accepted with seller concessions. These concessions can be used to pay closing costs and/or for interest rate buydowns (both permanent and temporary). This is yet another reason why now may be the right time for you to get into the home you want because you are getting extra financial benefits from the seller.
Also, recently we have seen the interest rate come down some. As I am writing this article, the interest rate is 6.25% for conventional loans, 5.75% for VA and FHA loans, and in the low 6's for jumbo loans. Temporary buydowns are popular now, which can help buyers temporarily get an even lower rate interest rates for a set 1-3 year period. If you are using a VA or FHA loan, think of what it would be like to pay the first year of your mortgage at a rate of 3.75% (if you do a 2-1 Buydown) and at 2.75% (if you do a 3-2-1 Buydown). Doesn't that sound very attractive?
It is important to remember that lenders will require a certain amount of time to close a loan. In many cases, this underwriting process takes a minimum of 21 days. However, at TK Homes, we've personally worked with lenders that are able to close even quicker than this. This means there is still time to find your next home and close before the holidays!
To summarize, due to current market conditions, this is a great time to buy a home, and as a bonus, there's still time to get into that new home before the holidays. Now is the perfect time to take action. Let TK Homes make your holidays more special by helping you celebrate in a new home!
~ Written by TK Homes REALTOR®, Mary Smith