BUYER'S RESOURCE »

---
So, you have decided to buy a home? Congratulations! Buying a home is huge, and deciding it is time to do so is a big first step. So, what now? We might be a bit biased but the logical next step is to download a free guide to doing so. Just so happens we wrote one. Download our First Home Buyer's Guide as a great start.
However, if your looking for a general idea on steps to take in the process please continue reading.
The best decision you can make is to find a trusted REALTOR® to help guide you on your homebuying journey. This remarkable person is a subject matter expert who's job is to use that expertise to help you throughout the process. Happens that part can be pretty easy as all you really need to do is call TK Homes and set up a good time to meet with one of our trusted Agents who happen to be a first-time home buyer specialist.
With that off this list the next step is to make sure your finances are in order. Often times the biggest fear in purchasing a home is the financing portion of the process. And, for good reason. There are a lot of myths out there on how much monies you need for your down payment as well as how to cacluate what you can afford.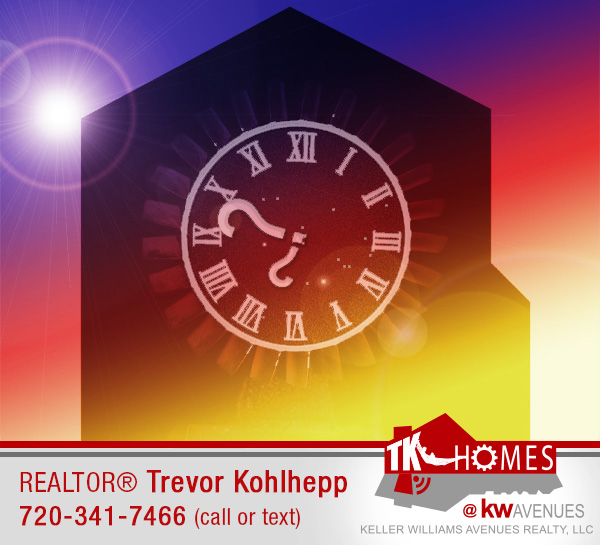 The truth is, many options exist for your down payment including low down payment programs and down payment assistance programs. When you meet with a TK Homes agent they can help you decide which is best for you and provide you with a handful of lenders that can get the job done.
Finally, wait? Finally? Yes, finally, now that your financing is in order and your working with a trusted local expert its time to start the fun stuff and look for homes.Seems pretty easy?
This, however, is a very quick rundown of the first few steps in owning your own home. The outline seems easy but trust us, it is one of the biggest decisions and processes you will go through. Please take this seriously. Download our free guide. Give us a call, text us, message us or however you want to set up a meeting in person. Let us help you through this amazing, crazy, and awesome journey.
The hardest part about buying your first home is getting started. Let us take that step out of it, contact us today and let us show you how easy buying a home can be, you'll be glad you did when you're unlocking that front door for the first time after Closing!
---