News & Events »

---
If you ask any friend or the family of a TK Homes member, they will tell you that we are working 24/7. Although there is some truth to this since we pride ourselves on being available to our clients whenever they need us, we do indeed take time off for ourselves. There is one activity that we especially love—off-roading!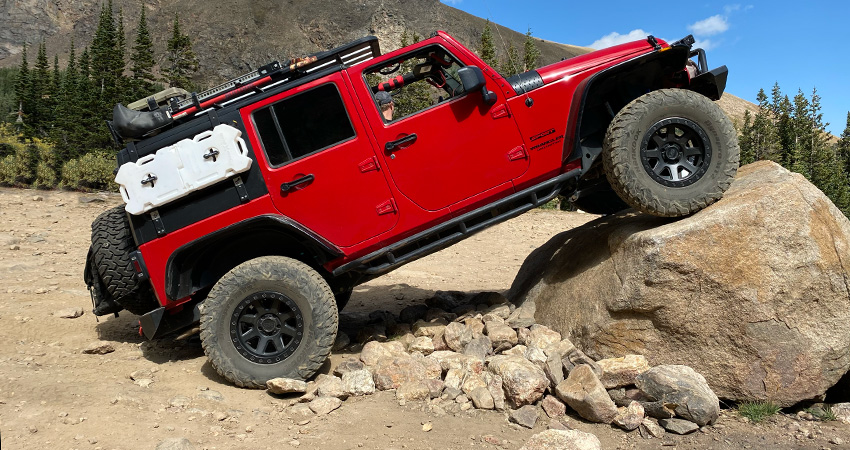 In the summer months, we can often be found enjoying one of the many off-road trails in the Rocky Mountains; we will even try and sneak in an overnight trip here and there if time allows. Another off-roading area that we all hold dear to our hearts is Moab, Utah. As a team, we were able to enjoy our first Moab trip in the fall of 2021, and since then, we've made a point to go back to Moab 1-2 times a year.

This summer, TK Homes will be taking a week and spending it in the high country of Ouray and Telluride. We are looking forward to enjoying world-famous trails like Black Bear Pass, Engineer Pass and more.
Don't worry, against the wishes of some of those that off-road with us, we always take our phones and computers. Even on these adventures, we want to ensure that if you're buying or selling a home, you can count on us to take care of you, even if we're in the middle of nowhere!

Here's to a great upcoming summer full of many adventures!
~ Written by CEO/REALTOR® Trevor Kohlhepp