Market Updates »

---
It is hard to believe that the first quarter of 2023 is already behind us. It seems like just yesterday we were writing our 2023 Market Prediction article. However, whether we believe it or not, it's true. It is also true that Denver's real estate market conditions have continued to improve since the end of 2022 and beginning of 2023. Low inventory levels, slightly lower interest rates and buyers deciding to jump back into the market are fueling higher home sale prices. However, it is important to note that this does not mean values have returned to their all-time highs seen this time last year.

During the second half of 2022 and the first month of 2023, values in Denver slid from their all-time highs, in many cases as much as 10% to 15%. In February, the Denver Metro Association of REALTORS® reported an average closed price increase of 5.23%. This would indicate that most home values are still down roughly 5% to 10% from previous highs. In March, we continued to see strength in the market, with many homes selling during the first weekend on the market and selling at or even slightly above list price. These conditions will continue to push home values in an upward trend.

What we're looking at closely at TK Homes is what the market does in the next couple of months. Looking at 2022, Denver area home values peaked in April, fell slightly in May and stayed fairly steady until they headed downward in August. That pattern continued through the end of the year and even the first month of 2023. If there is a similar trend here in 2023, we might see values peak as early as this month and level off until our normal fall seasonal slowdown. If that is the case, I would suspect home values might end the year fairly flat. What does this mean to Denver home buyers and sellers?

If you're considering selling a home in 2023, doing so sooner than later may be in your best interest. Right now, inventory levels remain lower; this gives buyers less options and forces them to have to make faster decisions. These lower inventory levels will keep values strong. As the year continues, especially into the fall, I would suspect these values will slide once again. If you're buying a replacement home, a good strategy to take into consideration would be to sell your home between now and June and find a buyer that will give you a 60-day rent-back option after closing. Then, purchase your replacement home as late into the year as you can. This strategy will maximize your sales price but potentially lower your purchase price on the replacement home. If you're selling and not buying a replacement home, selling anytime between now and mid-June is in your best interest to maximize your sales price.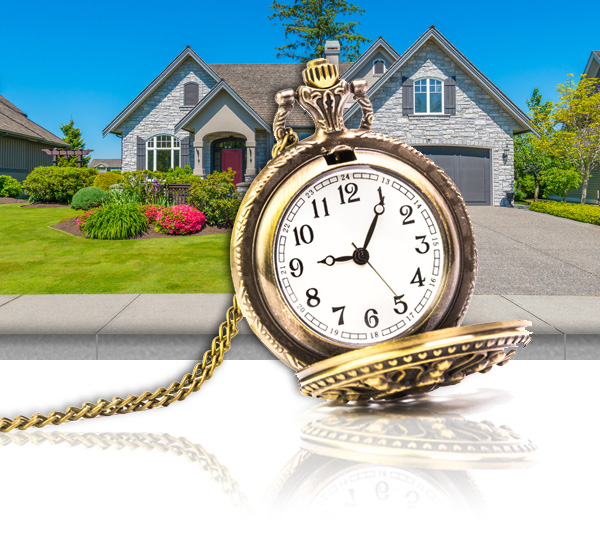 If you're looking to purchase a Denver area home in 2023, you're going to want to watch interest rates. Right now, we've seen them come down from recent highs; however, they are still higher than in most recent years. If they continue to stay lower or even come down, it would be wise to jump into the market and secure a home before lower interest rates drive values up. It would only be wise to purchase if you're looking to stay in the home for several years (minimum five years), but the more the better to lower the risk of selling at a loss. If you're able to hold off on buying until September or later in the year, you might find you're able to get a home for less at that time than if buying between now and July. However, if interest rates rise, buying sooner and enjoying a lower monthly payment might still be a wiser choice.

Today, Denver's real estate market is staying strong, giving sellers quicker sales and buyers an opportunity to purchase at or near list. Whether you are buying or selling, your experience will be slower paced and in general less stressful than it was a year ago. If selling or buying a Denver area home is in your plans for 2023, connect with a TK Homes agent and let's chat about if now is the right time to take action. If now isn't the right time, don't forget we share a market update article the first Thursday of each month to ensure you're making an educated decision with your next real estate transaction.

~ Written by CEO/REALTOR® Trevor Kohlhepp