News & Events »

---
Things all around us in our world have gotten more expensive. Gas prices have increased, milk and egg prices have gone up and even my favorite Annie's organic cinnamon rolls are now over $9 for just five organic cinnamon rolls. Everywhere we look, things cost more, even property taxes. Based on this information, we thought it would be beneficial to provide some activities that are not only fun but free. We all need to have fun, especially when we are feeling concerned about expenses, and it is hard to find anything for free nowadays.
Below are some ideas that will hopefully help you relax and have a good time for free.
---
Art »
• Denver's Golden Triangle Creative District neighborhood has more than 30 art galleries and studios
• Denver Public Library has an art exhibit on the 7th floor
• Red Rocks Park and Amphitheatre has a Visitor's Center with a free museum and Performers Hall of Fame
---
Tours »
• The Colorado State Capitol has complimentary tours
• Denver U.S. Mint has free tours
• Hammonds Candy has a free tour and free samples
---
Visit »
---
Festivals »
• Denver has some free festivals throughout the year
---
Museums/Attractions »
• Colorado Free Days provide free admission on certain days throughout the year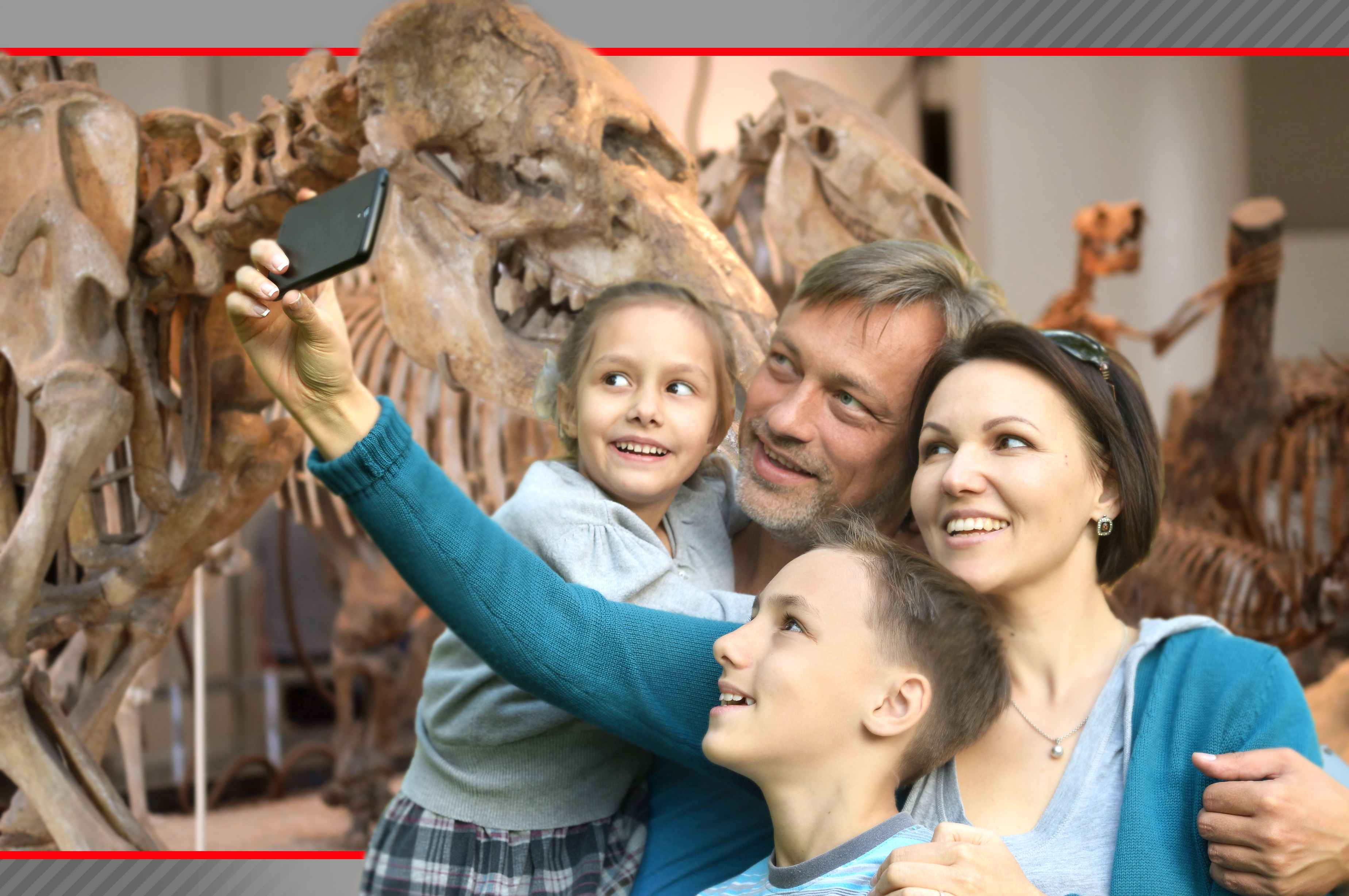 ---
Performances »
• The Denver Center for Performing Arts has some free performances throughout the year
---
Concerts »
• City Park has free live jazz concerts
---
Although we can't change the higher costs of things, at least you will not have to get out your wallet to do the activities mentioned above. It is good to know that some things are still free. We hope you take some time to enjoy some of the free events/activities that Denver has to offer!
~ Written by TK Homes REALTOR®, Mary Smith
---
*Please verify all information before heading out to participate in any activities.
Check out this article for more free activities.