News & Events »

---
At TK Homes, we take helping homebuyers and sellers very seriously. We pride ourselves in continually staying up to date with today's market conditions and technology to provide the best outcome for our clients and make the process as smooth as possible. We believe this can be seen each week with our in-depth Denver real estate blogs.
Did you know there is also a fun side to TK Homes? It's true, and the best place for you to see this is in our monthly TK Homes Newsletter. In our newsletter, you'll gain direct access to all our great Denver real estate blogs and a few other fun extras. These extras include our Life Hack or Wack Video and Mary's Recommended Recipe.
---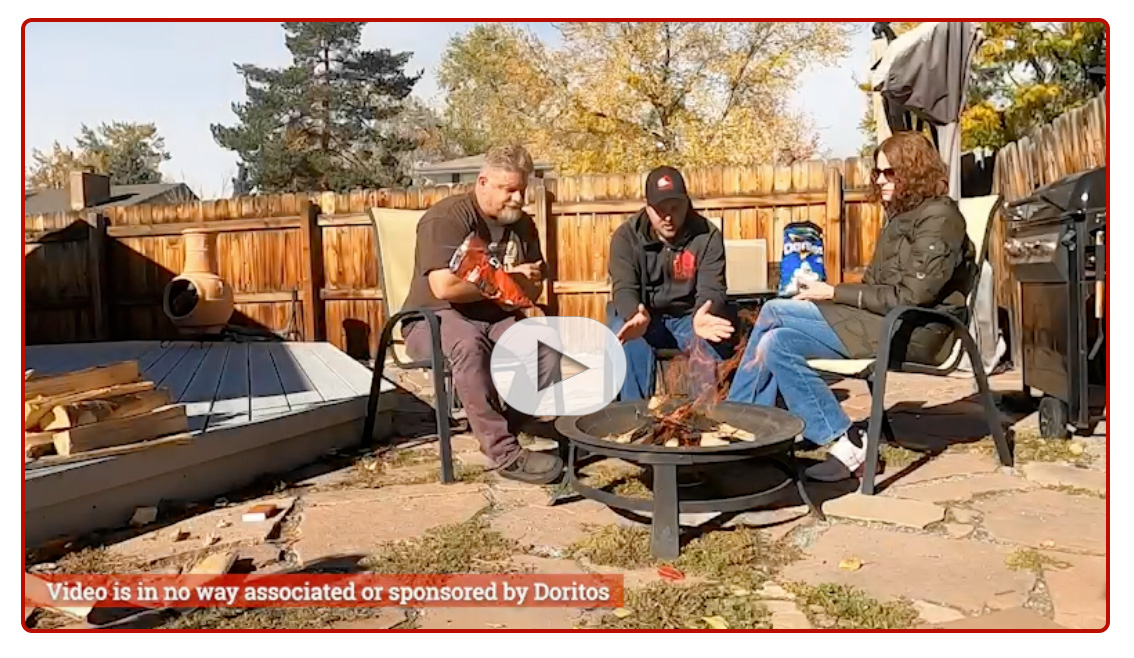 ---
The Life Hack or Wack Video is just a fun video of some or all of us at TK Homes testing a life hack that we've seen online or have heard about through the grapevine. It's an unbiased approach to find out if the hack is, in fact, a life hack or wack! If you've not seen one of our Life Hack or Wack Videos, you need to head over to Facebook now, where all previous videos can be found.
---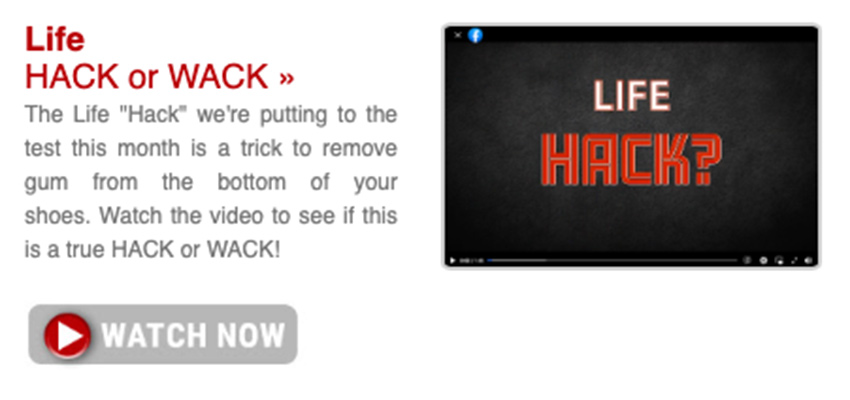 ---
Mary's Recommended Recipe is a recipe that a TK Homes REALTOR® has previously made and felt was worth sharing. Sometimes it's a tasty dessert or an appetizer that you can take to a gathering, but it's always an amazing recipe! Without a question, Mary's Recommend Recipe is a favorite with current subscribers of our newsletter.
---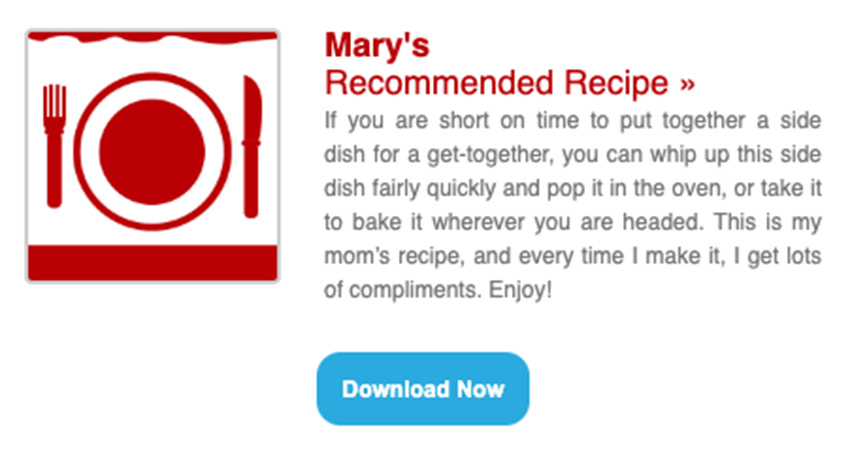 ---
If you're not receiving our monthly TK Homes Newsletter, there's no doubt you're missing out. Don't worry, you can subscribe with the button below and start receiving next month's newsletter!

~ Written by CEO/REALTOR® Trevor Kohlhepp
Shouldn't you know what's going on in the Denver market today?
To start receiving our newsletter regularly, send us your email.