SELLER'S RESOURCE »

---
At TK Homes, we pride ourselves in listing homes correctly. We have a great track record of netting our clients the most money at the closing table because of our home pricing strategy. Pricing a home correctly is so important. If a house is priced right in our current market, it should be under contract the first weekend it is on the market. If it isn't priced correctly, then it will sit for a longer period of time, and people will wonder what is wrong with it. At that point, price reductions may need to be made, and the final sales price will most likely be less.
Before we list a home at TK Homes, we do extensive research. The name of the process we use is called a Comparative Market Analysis. Although we are not appraisers, we value houses in a similar way that they do.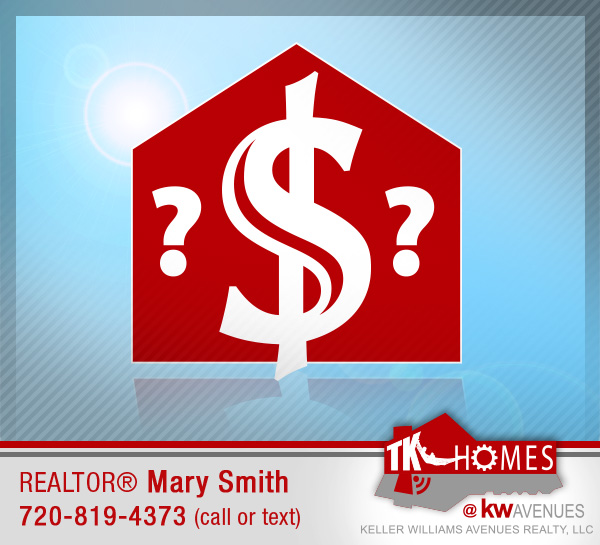 First, we start our research by looking at the most recent sales of comparable homes in the same neighborhood with similar square footage and finishes. Then, once we have what we call our similar comparable homes (comps), we compare each of those comps to the subject property (the property we are calculating the list price or value for). This is the point where we make actual adjustments similar to what an appraiser would do. We look at everything in-depth like square footage both above and below grade, the number of bedrooms, the number of bathrooms, the lot size, if there are views, if there is a busy road nearby, the number of garages, the finishes in the home and much more. To give an example, if the subject has a 2-car garage and the comp we are looking at only has a 1-car garage, we will add $8000 to the subject property because the 2-car garage has more value than the 1-car garage. We go through this process with all of the comps making additions or subtractions based on the differences between the subject property and comparable property. After going through this detailed process, we then determine the correct price to list your home at, which is the market value. As you can see, this is an in-depth process that we take very seriously.
Are you thinking of selling your home, or are you just wondering what your home is worth? TK Homes would be happy to do a free Comparative Market Analysis for you. Call us today, and let's see what your home is worth!

~ Written by TK Homes REALTOR®, Mary Smith