SELLER'S RESOURCE »

---
As a REALTOR®, I talk to many homeowners. The number one objection I get when I talk to homeowners asking them if they are interested in selling is…we would love to sell but how could we buy a house in this market?! There is a definite fear out there about selling a home and becoming homeless. At TK Homes, we have proven strategies to help you get your home sold and then get you into a home you love. On November 5th, TK Homes and Prime Lending are hosting a webinar to talk about things you can do to sell your home and get that new, upgraded home that you want or possibly even need.
There are multiple methods we use to get you into that new home. It is important to understand what is involved in each strategy and to pick the one that will work best for you.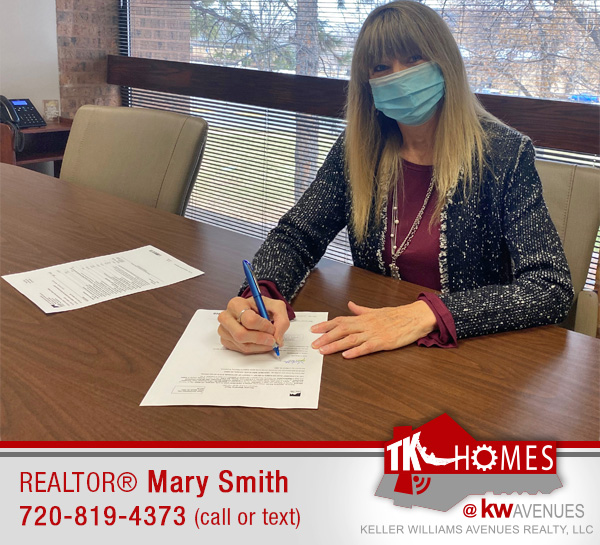 Here are some options that we will discuss at our webinar on November 5th.
» Making a contingent offer
» Having a 60-day post-occupancy
» Getting a bridge loan, second loan, or HELOC
» Doing it the "old school" way
» Living at an extended stay hotel
» Getting a short-term rental
There are definite strategies that we use at TK Homes to not only get your house sold but also to help you to move to a home you love, even in this competitive market. Take the first step to making this dream a reality by attending this completely free, educational webinar.
Sign-up and join us for our webinar to learn more about how you can sell your home and not be homeless, even with the current market conditions in and around Denver. We are excited to share our strategies with you, and we look forward to seeing you there!

~ Written by TK Homes REALTOR® Mary Smith
---
---