« For Sale by John Sannino { 303.881.4366}, Bob Isabell { 303.898.8638} AND Trevor Kohlhepp with TK Homes { 720.341.7466} »
New Listing Details
21017 Eagle Feather Lane, Elbert, CO 80106
Property Description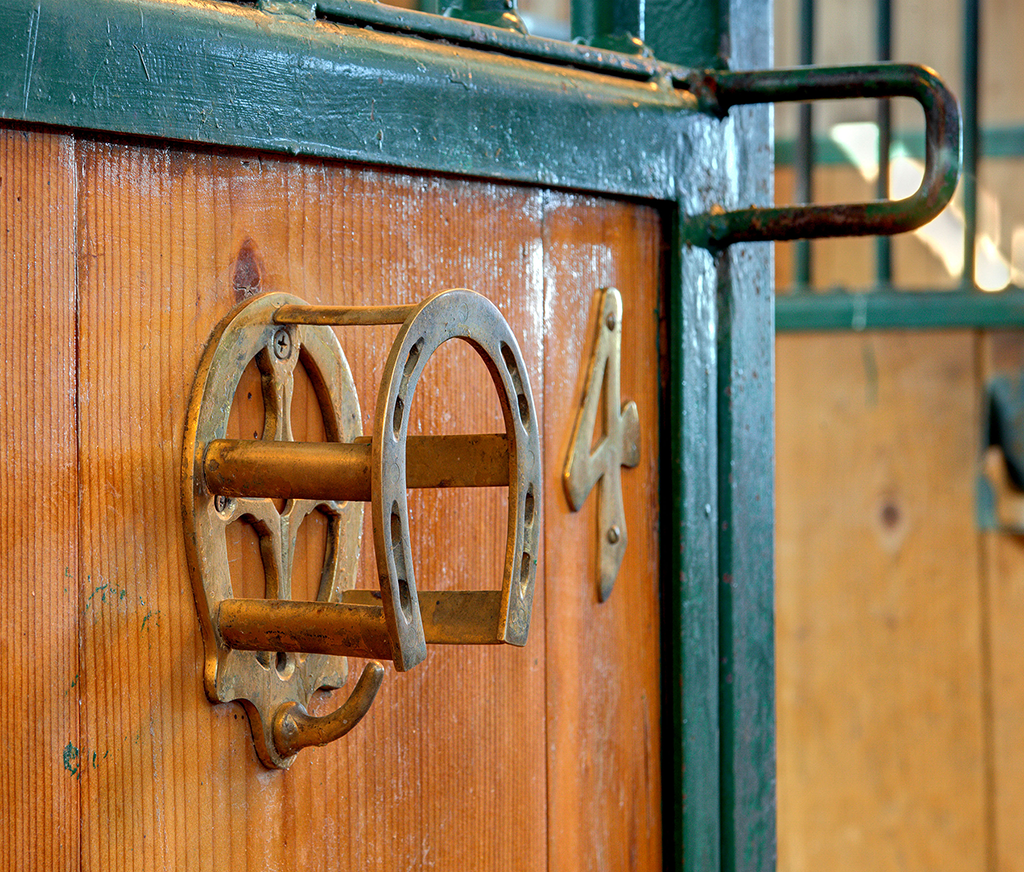 TRULY a Spectacular Horse Property. The Entire Perimeter of Fencing is Steel Pipe as well as the Corrals/Pens. The main building is essentially the home in the center of two wings of stables. The area of the 18 stables offers approx. 7,400 square feet and includes multiple Washing Stalls, Feed Stall, Tack Room, Storage Rooms, and Hay Storage. Connected to the left wing of the Stables is another 1,200 square feet which is a combination Garage, Storage, and Workshop area. Between the areas of the Main home and the Stables are Fire Stop Doors for the safety of the animals. The flooring in the Stables is a protective rubber paver throughout the entire main level. The Main level offers a front guest lounge area and a separate large office with a custom bookcase. Upstairs boasts an open floorplan with a Great Room concept, Expansive Primary En-Suite w/Claw Foot Tub & Granite counters. Large Kitchen has Pantry/Laundry adjacent with a Pocket door. And a Bright/Open Living Room with a quaint Study that has a gas fireplace. Remember the Large 2nd upper bed and bath with Steam Shower. The Outbuildings Include an Indoor Riding Arena with a separate gate entrance off the main road. The Arena boasts 18,000+/- sq.ft. (80'x225"+/-) w/rubber-type mulch flooring and room for hay storage outside the back of the building. A 2,640+/- sq.ft. Storage Building w/Overhead Doors & Concrete Floor. Fire Suppression Shed on the back side of Left Stables plus another storage shed behind the main bldg. There are also 4 Three Quarter Morton Pole Barns placed conveniently around the property averaging approx. 200+/- sq.ft. in size. Also a 12'x12'+/- Metal Cottage. w/electrical and attached 5'x10'+/- Greenhouse. You'll also find a tremendous amount of Electrical Tape Fencing within the property. There is a Bridle Trail around much of the property!! And there are Water Rights 1264 and 1268. Also, there are 2 wells !!
Property Highlights

---
Horse Arena
Large separate arena boasting 18,000+/- sq.ft. (80'x225"+/-)

---
Horse Stables
Two wings of stables featuring approx. 7,400 sq ft and 18 stables

---
Barn/Garage
At 2,640+/- sq.ft. great as a storage building w/overhead doors & concrete floor.

---
Acreage
Property includes 77.89 acres with minor slopes and trees

---
Open Floorplan
Upper level open floorplan with a Great Room concept
21017 Eagle Feather Lane, Elbert, CO 80106