SELLER'S RESOURCE »

---
Being in real estate for almost five years now, I have learned lots of things, I have worked with quite a few clients and most of all have worked with many real estate agents. One of the biggest lessons I have learned from seeing how other agents work throughout a transaction is that it really does matter who you choose as your real estate agent.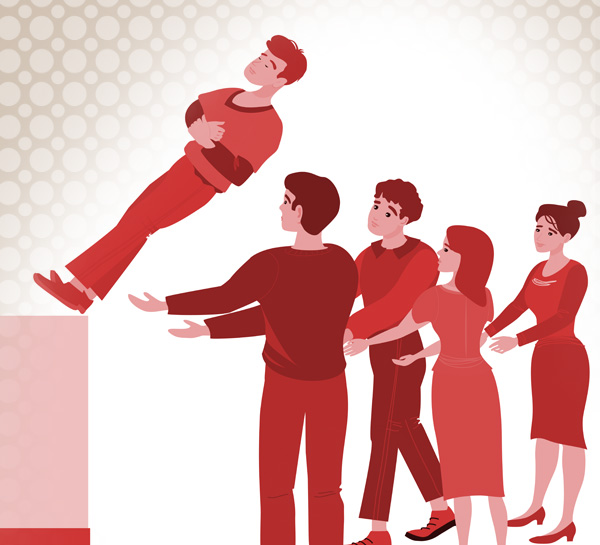 The point I am trying to make is to choose carefully when you are picking an agent to help you buy or sell a home or investment property. One of the main questions to think about is whether or not you trust your agent to be an expert in the field, just as you would trust your surgeon to perform surgery on your knee or your lawyer to help you with writing your will. If you can't say that you trust your agent as an expert, and you are always second-guessing their professional opinion, they are not the right agent for you.
Another very important quality that a great agent must possess is being up to date on the market. This is SO significant because whether you are selling your home and/or buying a home, knowing market conditions matters. When selling, you don't want to list your home too high and have to do many price reductions and finally end up needing to accept an offer way below the original list price. On the buy side, you don't want to make an offer above list price or even at list price if you don't need to. A great agent can help you avoid both of these pitfalls.
There are many other qualities that are important in a great agent as well. They need to listen to your needs and wants, which may change as you go through the process. Your agent should be a good communicator, meaning they make you aware of what is going on in the process and if there is anything you need to be doing. This is so that you don't need to call them or wonder how things are going. They should be preventative and tell you as much as they can ahead of time so that everything possible is being done to avoid future issues. Education is also a huge part of the process, so a great agent is also a good teacher. Even if you have bought or sold a home or investment property before, every transaction is different. Your agent is not only communicating with you as a client, but they are also negotiating on your behalf, so they need to have excellent "people skills". Believe it or not, excellent people skills can make the difference between you getting what you need on your side of the transaction or not getting those needs met.
Keep in mind that you have many options. There are quite a few mediocre agents out there, but at TK Homes, we pride ourselves in being REALTORS® who are experts in our field! Contact us today, and let's get started making your real estate goals a reality.

~ Written by TK Homes REALTOR®, Mary Smith