News & Events »

---
It is that time of year again when there is a crispness in the air. We are starting to see the leaves change colors and are anticipating the holidays ahead. One of the activities many families love to do at this time of year is go to pumpkin patches. Most pumpkin patches have other fall activities, and there is fun for all ages. Below you will find a list of some of the most popular pumpkin patches in the Denver metro area. A link is provided to each venue so that you can easily check on their hours of operation and what activities they offer. Enjoy the festivities!
20861 Co Rd 33
La Salle, CO 80645
1536 Courtesy Road
Louisville, CO 80027
9059 Ute Highway
Longmont, CO 80503
2005 South 112th Street
Broomfield, CO 80020
24120 Co Rd 8
Hudson, CO 80642
6728 County Road 3 ¼
Erie, CO 80516
11 Cavanaugh Road
Bennett, CO 80102
10600 Isabelle Road
Lafayette, CO 80026
13912 Co Road 19
Platteville, CO 80651
1007 York Street
Denver, CO 80206
2001 S. Chambers Road
Aurora, CO 80014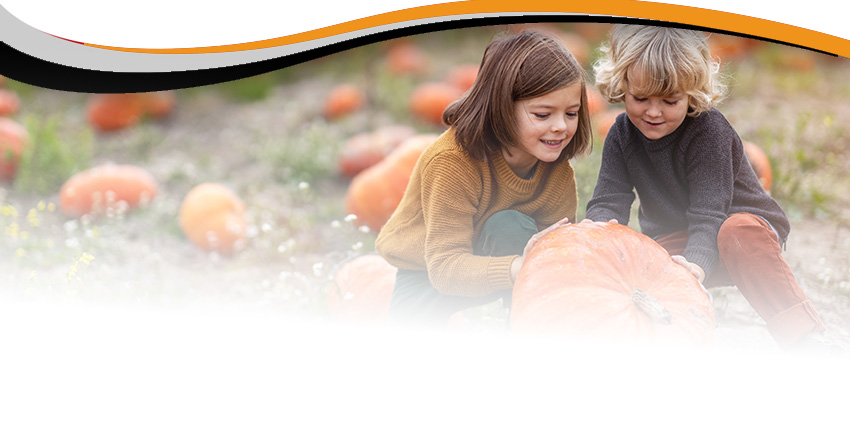 I always like this time of year. I love to see the leaves change, and it is fun to be together with family. I hope you can take some time to relax and enjoy some of the season's activities! Happy Fall!
---
*Please verify all information before heading out to your favorite pumpkin patch.
Also keep in mind that there may be a charge for some activities.

Source: https://outdoorsfamilyadventures.com/best-pumpkin-patches-denver/
---
~ Written by TK Homes REALTOR®, Mary Smith