Market Updates »

---
As we head into June and dry out from the heavy rains Denver experienced in May, we set our sights on the summer months ahead. Historically, this would mean a busy real estate season with many sellers and buyers jumping into the Denver market. However, with most local school graduations already behind us, the market continues to move along at a slower pace this year. This is not to say that the Denver housing market isn't seeing growth and positive appreciation though.

As discussed in our most recent Denver Market Update articles this year, homes are continuing to sell, and in many cases, quickly. This is especially true for homes priced correctly. If a home is priced aggressively, it's likely to get multiple offers and usually sell above list. Homes that fit this scenario are typically seeing offers that are anywhere from $5,000 to $20,000 over list. Year to date, we have seen a very healthy 7.5% appreciation across the Denver metro area. However, with all of this said, the market just seems different this summer than previous summers.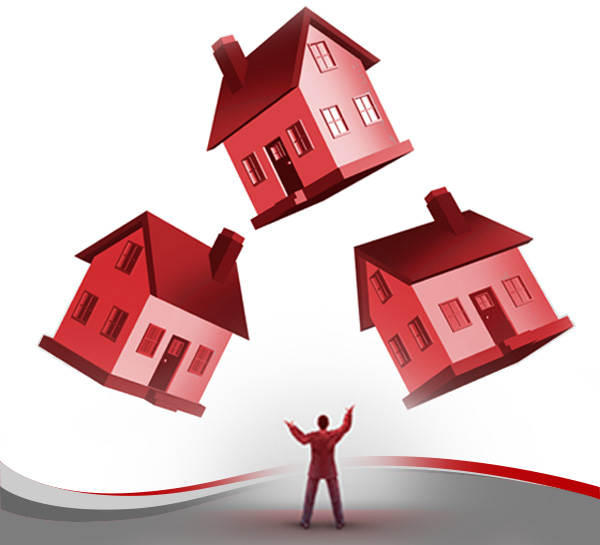 In previous years, as a real estate agent, June meant you would be getting ready to juggle ten different buyers and sellers and trying to find ways to squeeze more hours into each day. You'd kiss your spouse one last time and tell them you'd see them again when the fall slowdown started towards the end of July. We knew we were in our busy season, and we were ready to work long hours. However, this year, although steady, things are much more relaxed. We're still working with multiple buyers and sellers, but that sense of urgency has left the room. Sellers are okay taking some time to get their homes on the market, and buyers are prioritizing their kid's soccer game without fear of missing out on their dream home. Everything is just moving at a slower pace, even if it is "busy" season.

It is my opinion that this is due to the fact that many homeowners that might have normally been selling are hanging onto their historically low interest rates, which is keeping inventory levels down. On the other hand, many buyers have decided to put off buying to see where the market heads in the upcoming months. With both sellers and buyers sitting on the sidelines, it's canceling out any major movement in the market in the form of appreciation or depreciation. Both sides of the transaction are okay with the outcome: selling or buying, or neither. This whatever happens, happens attitude is creating a much calmer and more relaxed environment for those looking to sell or buy this summer.
To wrap up the current market conditions and put a bow on it, Denver's real estate market continues to stay strong as we head into the summer months. Home values are up but still not back to the all-time highs we saw this time last year. With interest rates still remaining high, many sellers and buyers are staying on the sidelines. This is causing inventory levels to stay low and values to stay level or even slightly up. However, if interest rates come down, these low inventory levels could cause values to rise quickly once again. If interest rates stay elevated and more buyers leave the market, we could see inventory levels increase, which could be enough to cause values to slip and head downward once again. Only time will tell which will happen. Either way, check back on the first Thursday of each month for our Denver Market Update and stay in the know about Denver's real estate market.

~ Written by CEO/REALTOR® Trevor Kohlhepp