News & Events »

---
In case you aren't familiar with it, an organization called the Scientific and Cultural Facilities District (SCFD), which is a cultural funding organization, enables free admission to many different attractions including museums and gardens throughout Colorado every year. With the summer basically here, let's look at the free days offered around the Denver metro area! Below you will find the dates and times that the following places are free to the public from now through December. Enjoy!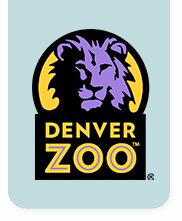 Denver Zoo
Oct. 8th, Nov. 1st and Nov. 13th
---

City of Longmont Museum
https://www.longmontcolorado.gov/departments/departments-e-m/museum
June 11th, July 9th, Aug. 13th, Sept. 10th, Oct. 8th, Nov. 12th and Dec. 10th
---

Denver Museum of Nature and Science
June 29th, Aug. 17th, Sept.7th, Sept. 19th, Oct. 9th and Dec. 5th
---

Denver Botanic Gardens at York Street and Chatfield Farms
https://www.botanicgardens.org/
June 7th, July 6th, Aug. 16th, Nov. 25th
---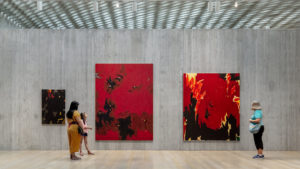 Photo by James Florio
Clyfford Still Museum
https://clyffordstillmuseum.org/
June 10, July 24, Aug. 5th, Sept. 10th Oct. 18th, Nov. 5th, Dec. 7th
---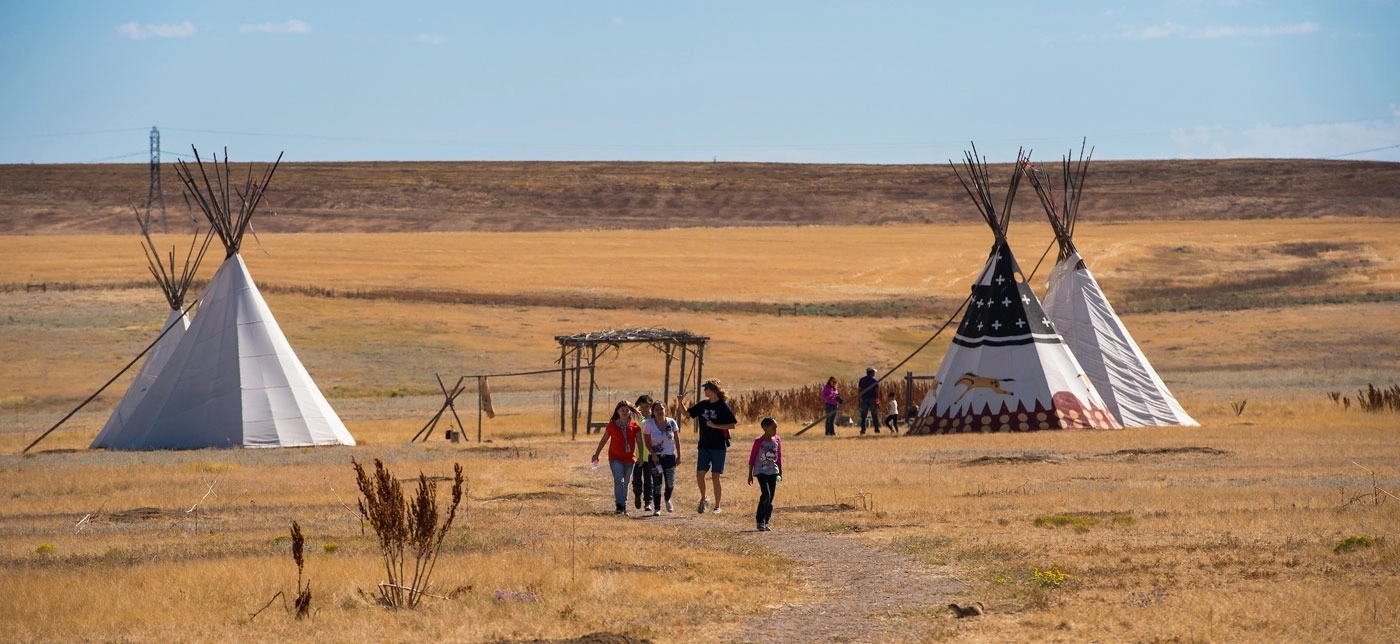 Denver Botanic Gardens at Plains Conservation Center
https://www.botanicgardens.org/other-locations/plains-conservation-center
June 16th, July 23rd, Aug. 18th, Nov. 19th, Dec. 15th
---

Museo De Las Americas
June 3rd, July 1st, Aug. 5th, Sept. 2nd, Oct. 7th, Nov. 4th, Dec. 2nd
---
The following are always free…
---
Arvada Center Galleries
CU Art Museum
Lookout Mountain
Hudson Gardens – Garden Area
Colorado Sports Hall of Fame
CU Museum of Natural History
Red Rocks Park
Littleton Museum
We hope that you take some time to go out and enjoy some of these free opportunities with your family and friends and make some amazing memories. Let the adventures begin!
*Dates are deemed to be accurate, however, can be subject to change at any time. Please be sure to do your own research on any free day before heading out to the venue.
~ Written by TK Homes REALTOR®, Mary Smith