News & Events »

---
Mother's Day has always been an important day for me because I get to pamper my mom and thank her for everything she has done for me throughout my life. I am also a mother, so it has even more of a meaning for me because I get to spend the day with my girls if they are able to come home. It is common to give flowers and candy to moms on Mother's Day. I love those gifts! If you live in the Denver area and would like to create an experience for your mom with long-lasting memories, below you will find a list of fun ideas.
---
Special Food/Drinks
---

=» Mother's Day Brunch at the Lake House – Pelican Bay at Cherry Creek
May 14th from 11 am – 2 pm
The Lakehouse at Cherry Creek, 4800 S Dayton Street, Greenwood Village 80111
=» Mother's Day Afternoon Tea Class
May 14th from 11 am – 1:30 pm
Front Range Christian School, 6657 West Ottawa Avenue, Littleton 80128
---
Festivals/Events
---
=» Colorado Chocolate Festival
May 12-13th hours vary daily
Crowne Plaza Convention Center, 15500 E. 40th Avenue, Denver 80239
=» Wash Park Home Tour and Mother's Day Market Street Fair
May 13th from 10 am – 2 pm
500 Block of South Race Street, 501 South Race Street, Denver 80209
May 13th from 12 pm – 4 pm
Robert F. Clement Park, 7306 West Bowles Avenue, Littleton 80123
=» Second Saturday Summer Concert Series and Street Festival
May 13th from 5 pm – 10 pm
Olde Town Arvada
May 13-14th hours vary daily
Arapahoe County Fairgrounds Event Center, 25690 E Quincy Avenue, Aurora 80016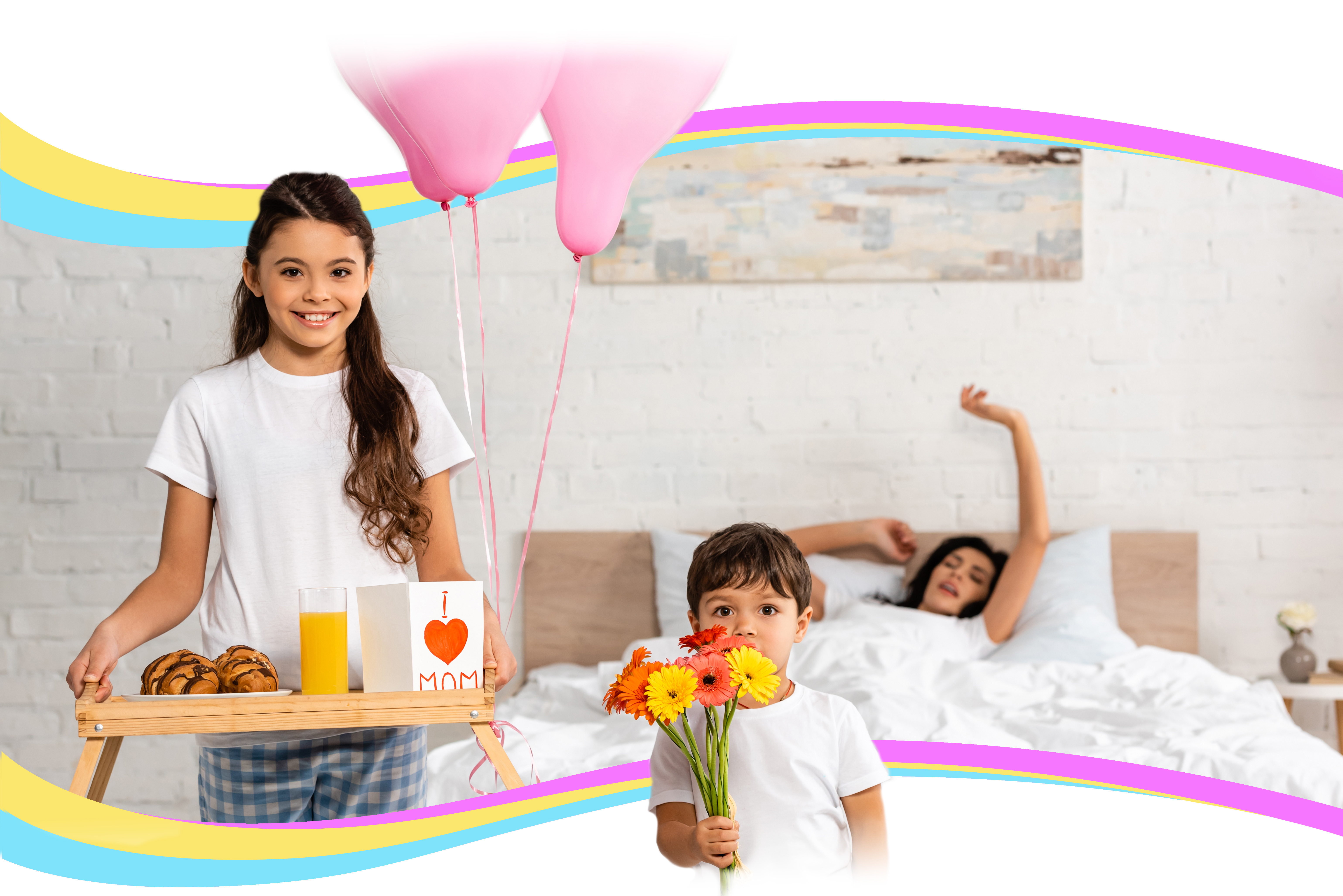 Consider going to see a film, live music or performing arts. There are so many to choose from. A sampling of these is listed below.
---
Music/Performing Arts
---
May 10th -21st showtimes vary
Buell Theatre, Denver Performing Arts Complex, 1350 Curtis Street, Denver 80202
May 12-14th showtimes vary
Boettcher Concert Hall, Denver Performing Arts Complex, 1000 14th Street, Denver 80202
April 14th – June 18th showtimes vary
Singleton Theater, Denver Performing Arts Complex, 1400 Curtis Street, Denver 80202
---
Sporting Events
---
Colorado Rockies vs. Philadelphia Phillies
May 12-14th game times vary
Coors Field, 2001 Blake Street, Denver 80205
Colorado Rapids vs. Philadelphia Union
May 13th at 7:30 pm
Dick's Sporting Goods Park, 6000 Victory Way, Commerce City 80022

For concerts, check out Red Rocks Park Amphitheatre and Fiddler's Green Amphitheatre.

For art and museum exhibitions, consider the following:
• Denver Museum of Nature and Science
Looking for more outdoor activities, how about the following:
• Farmer's Markets – Denver has over 20 of them that go beyond just produce and baked goods.
We hope our list of ideas sparks interest and helps every mom have a fantastic day! From all of us at TK Homes, we wish every mom a Happy Mother's Day! Enjoy!
~ Written by TK Homes REALTOR®, Mary Smith

---
*Please verify all information before heading out for some Mother's Day fun.
Check out this article for more Mother's Day activities.